We're Looking for
Start-ups
Our applications for the Batch #19 are now open!

The Pilot Project Program runs from January to May 2024. Our Corporate Partners for the next batch include Datev, Festo, HP Tech Ventures, WACKER, and Wieland. 
Great News! Our application phase has been extended until October 02, 2023. 
What we offer
© Thomas Dashuber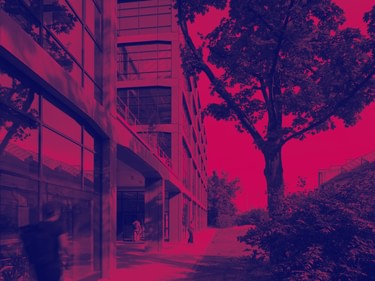 © Stefan Müller-Naumann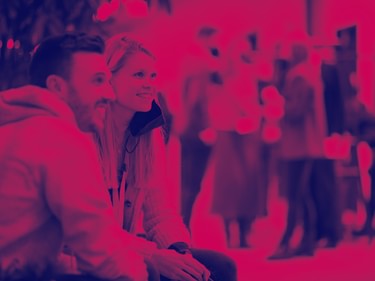 © Bert Willer
Join our investor network
Learn about the most promising startups before others
Become a VC partner
Our Focus Innovation Fields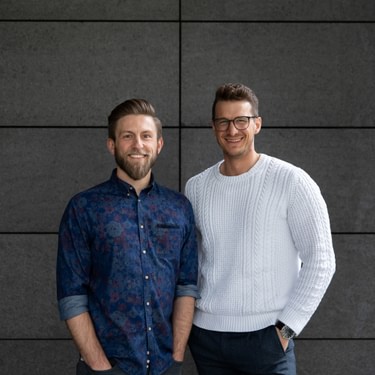 © Cube 5/ Ruhr-Universität Bochum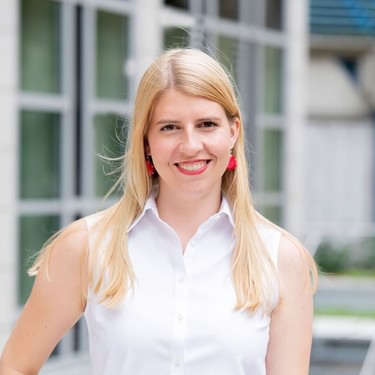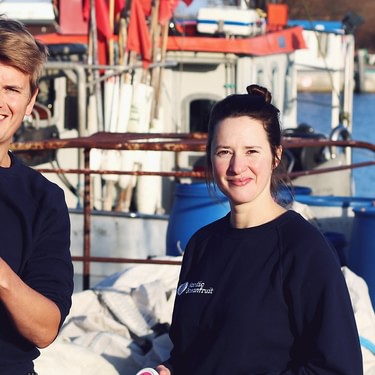 © BettaF!ish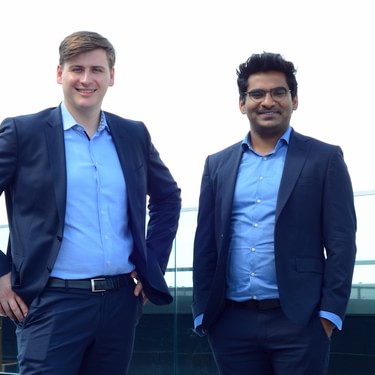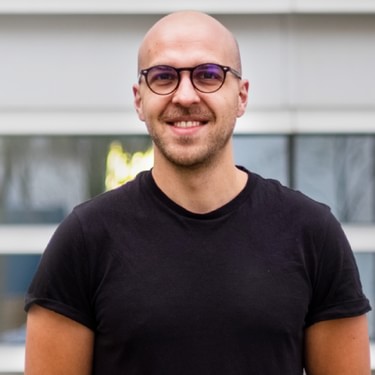 Andreas Kunze - CEO & Co-Founder, KONUX [raised $130M+ since 2014]
Dr. André Schweizer, Co-Founder & CEO - qbound [acquired by Trusteq in 2022]
Maria Sievert - Founder & Managing Partner, inveox [estimated annual revenue $21.8M+ per year]
Deniz Ficicioglu, Co-Founder - BettaF!sh [products sold in 4000+ ALDI stores]
Florian Ziesche - Co-Founder & CEO, 36ZERO Vision [The winner of the Best Assembly Idea 2022 at the 32nd German Assembly Congress]
David Hahn - Co-Founder & CEO, remberg [raised 12M+ in Series A]
Some of Our Corporate Partners
TechFounders is part of UnternehmerTUM, Europe's largest center for start-ups and innovation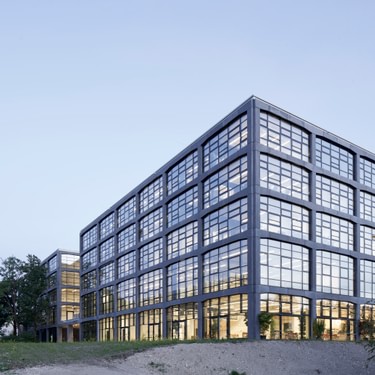 © Stefan Müller-Naumann
From ambition to acceleration - UnternehmerTUM supports start-ups and founders at all stages
100+
Innovation partnerships per year
50+
Scalable start-ups per year
5000+
Participants per year
What makes our program unique
Our Latest News & Success Stories
Read our latest articles, alumni news, innovation landscapes, and program updates
All News & Articles