News
Accelerating the future disrupters: TechFounders introduces its next batch of game-changing start-ups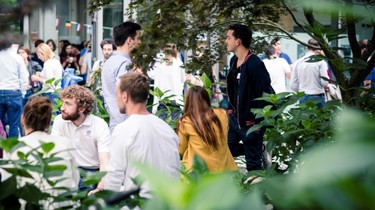 © Bert Willer
Munich, January 23, 2023. TechFounders is proud to announce the kick-off of its 17th batch with seven rising start-ups. As part of UnternehmerTUM, Europe's leading business creation and innovation center, TechFounders drives tech ventures through its pilot project program and corporate services that connect relevant innovators globally with established companies.
For the next 20 weeks, the Munich-based program will support these young companies in further developing their solutions and pushing their scaling. In addition, the selected start-ups from the cohort will conduct pilot projects with TechFounders corporate partners Datev, Festo, and Miele.
In these next five months, TechFounders will provide the teams with specialized coaching sessions on the challenges they face, numerous networking events where they can present their advanced solutions, and also connect with industry experts and experienced mentors. The primary goal of the program is to enable start-ups to realize their potential and support the sustainable growth of the companies.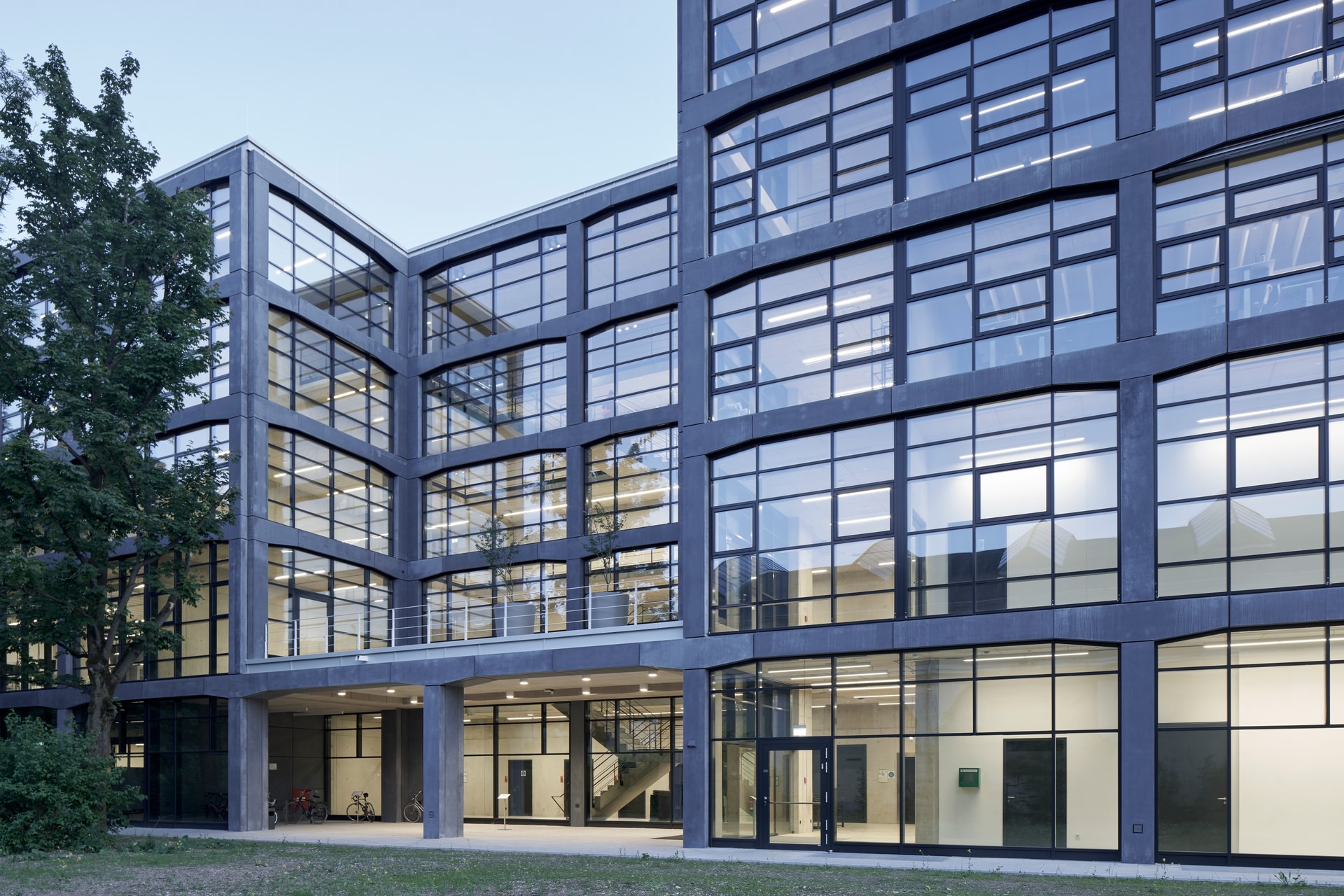 © Stefan Müller-Naumann
With a total of 155 alumni start-ups accelerated that have raised more than €500 million in funding since 2015, and from which 92% are still active or successfully acquired, TechFounders commits to strongly propelling the growth of businesses and supports the start-ups beyond the program finish line.
TechFounders' Batch #17 start-ups
Elephant Technologies
Elephant Company offers a next-generation smart learning and knowledge management platform suitable for deskless workers. It addresses two of the most relevant issues in digital learning: high content creation costs and constantly outdated materials.
ExoMatter
ExoMattereffectively reduces the trial&error phase in R&D processes by combining data, AI, and algorithms. Their cloud-based solution helps companies to find the most sustainable and cost-effective material for applications in the chemical industry, renewable energy, and high-tech sectors such as electronics.
license.rocks
license.rocks is one of the leading providers of legally compliant NFT solutions for brands. Through the use of blockchain technology, the company protects, proves, and trades ownership and licensing rights for digital and physical products. This solution empowers brands to undertake their NFT projects without needing technical skills. (Corporate Partner: Datev)
Organifarms
Organifarmsdevelops software for the next generation of robots. With their first product "Berry", a harvesting robot for strawberries, they automate complex processes, such as harvesting, quality control, and and packaging of the fruit in greenhouses.
RobotAI Ltd.
RobotAIoffers an AI-based software that transforms any camera into a 3D measurement device. The start-up has developed a hand-eye coordination software for robots, allowing them to perform tasks like humans and that makes them more adaptive to the changing environments. (Corporate Partner: Festo)
Roundpeg Technologies
Robotics start-up Roundpegdevelops AI-based, cognitive robots to disrupt the manufacturing industry. Their mechatronic solutions aim to significantly increase flexibility and resource efficiency, which will allow their customers to leverage the potential of their investment fully.
Stockholm Water Technology
Stockholm Water Technology (SWT) produces and sells products for sustainable and circular purification of water for homes and industries. Their all-in-one small footprint packaged system, "Fors", reduces found pollutants without compromising the water's taste. This solution boosts a chemical-free operation, making the process environmentally clean and sustainable. (Corporate Partner: Miele)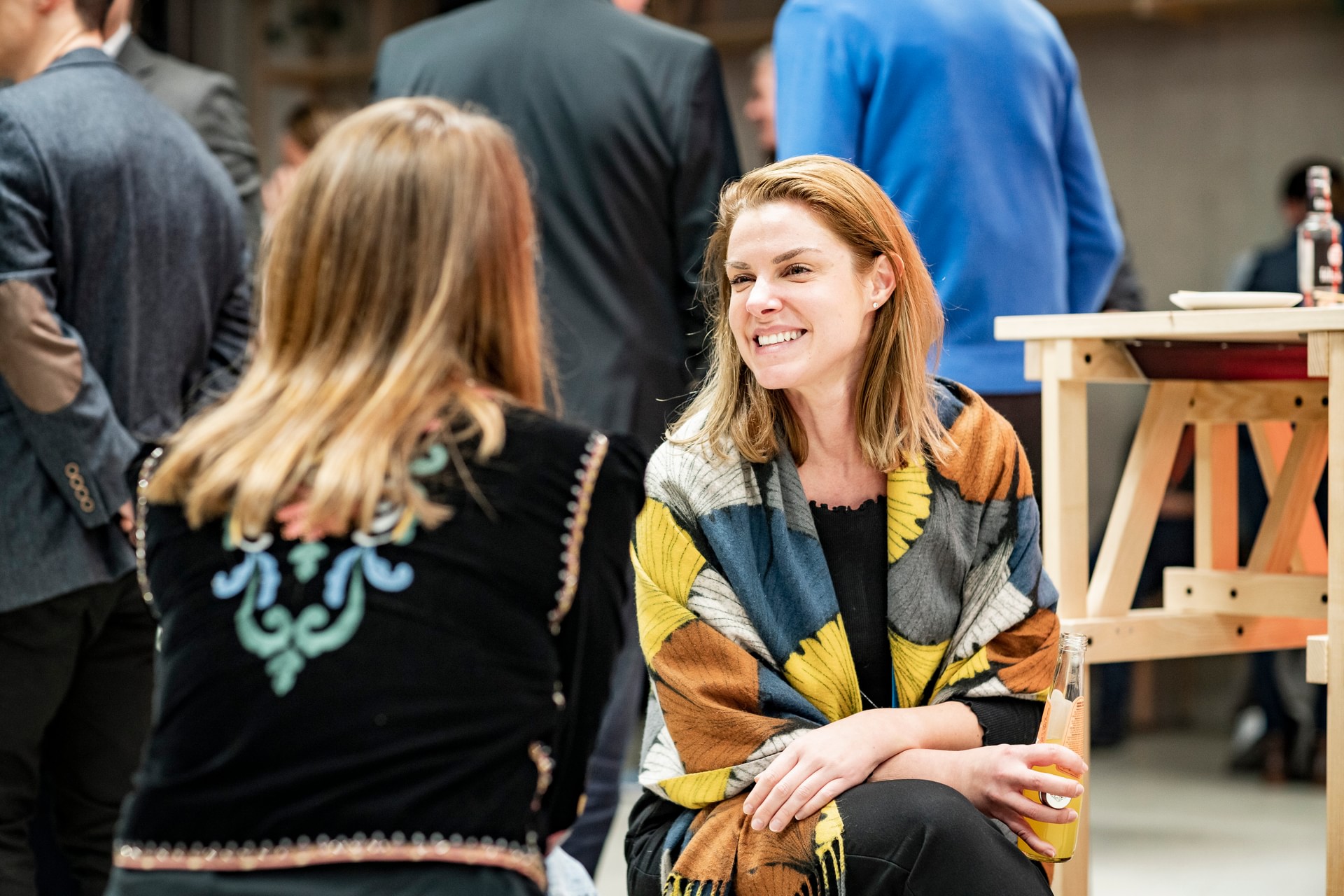 © Bert Willer
UnternehmerTUM – Europe's leading center for innovation and business creation
UnternehmerTUM is a unique platform for the development of innovations. UnternehmerTUM actively identifies innovative technologies and initiates new business through the systematic networking of talents, technologies, capital, and customers. UnternehmerTUM offers founders and startups a complete service from the initial idea to IPO. A team of over 350 experienced entrepreneurs, including scientists and investors, supports startups with business creation, market entry, and financing – also with venture capital. For established companies, a team of experienced consultants offers access to the UnternehmerTUM ecosystem.
UnternehmerTUM has many years of expertise in the development of innovation strategies and the implementation of technology-driven business ideas. Founded in 2002 by the entrepreneur Susanne Klatten, the non-profit UnternehmerTUM GmbH is the leading center for innovation and business creation in Europe with more than 80 high-growth technology startups every year - including Celonis, Konux, Lilium, and Isar Aerospace.