News
How to drive climate goals in 2023? Sustainability 360: A Forum on Circular Economy, Decarbonization, and Energy
On March 9, 2023, TechFounders hosted the Sustainability 360: A Forum on Circular Economy, Decarbonization, and Energy. The event aimed to bring together an exclusive group of around 40 sustainability and energy executives from some of the world's leading companies, including Siemens, BMW, SAP, KUKA, Wacker, and Bosch. The forum provided an opportunity to discuss the current state of sustainability and energy transition, and how to drive climate goals in 2023.
The event featured an expert-moderated roundtable discussion with our Managing Partner Sylvia Stojilkovic, Lars Eiermann (TUM Venture Lab Sustainability), Matthias Ballweg, and Niclas Mauss (Circular Republic). Another special guest, Gyri Reiersen, Co-Founder and CPO of Tanso, gave an outlook into market and regulatory developments on sustainability accounting.
The discussion was focused on these three questions:

What can we as industry leaders actively achieve in cooperation with start-ups in order to reach net-zero goals?

How can we mitigate risks by transitioning faster to zero-emissions energy power sources in an upcoming energy crisis?

Where should we invest in a circular economy to close the loop?
One of the key takeaways was that it is crucial to foster a culture of innovation and collaboration to tackle the sustainability challenges that businesses are facing today. In this regard, start-ups can be valuable partners for established companies looking to achieve their net-zero emissions goals and create innovative solutions. By working together and sharing knowledge and resources, companies can overcome challenges associated with circular practices and make meaningful progress toward achieving their long-term sustainability goals.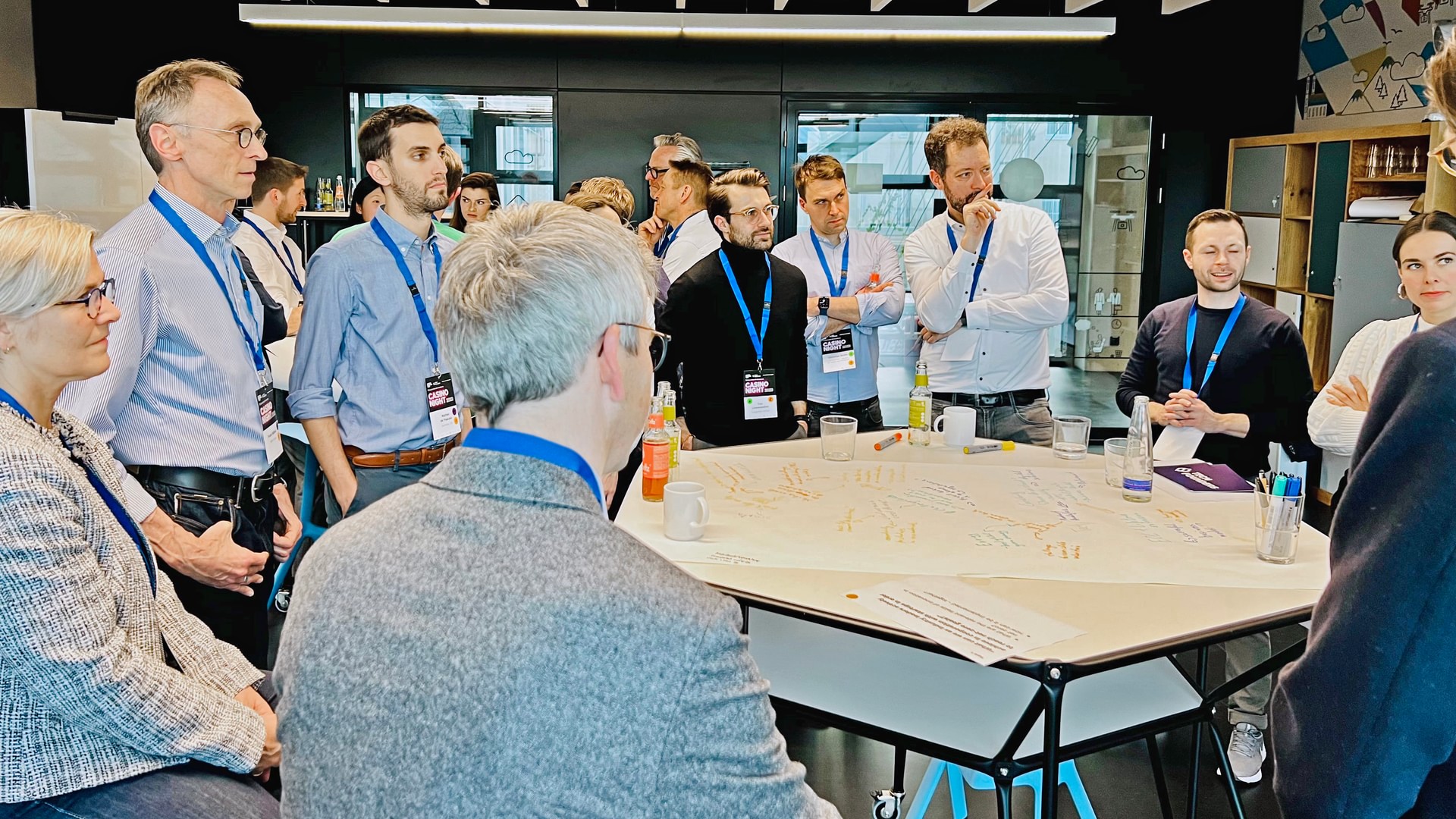 Another important point was that businesses must adopt a holistic approach that takes into account the entire lifecycle of their products, from production to disposal, to achieve sustainability. This means re-evaluating their business models, incorporating sustainable materials and energy sources, and identifying ways to reduce costs throughout the value chain. By responding to evolving customer demands, companies can not only meet the changing needs of their customers but also forge new partnerships and revenue streams, all while making progress toward their sustainability goals.
Lastly, the energy crisis has emphasized the importance of businesses being resilient and adaptable in their energy usage. This involves decreasing energy consumption, broadening energy sources, and enhancing the ability to adjust to changing energy circumstances but also requires action at both the state and individual company levels. By prioritizing resilience and flexibility and developing a collaborative plan of action involving various stakeholders, businesses can guarantee their long-term sustainability and prosperity in a fast-evolving world.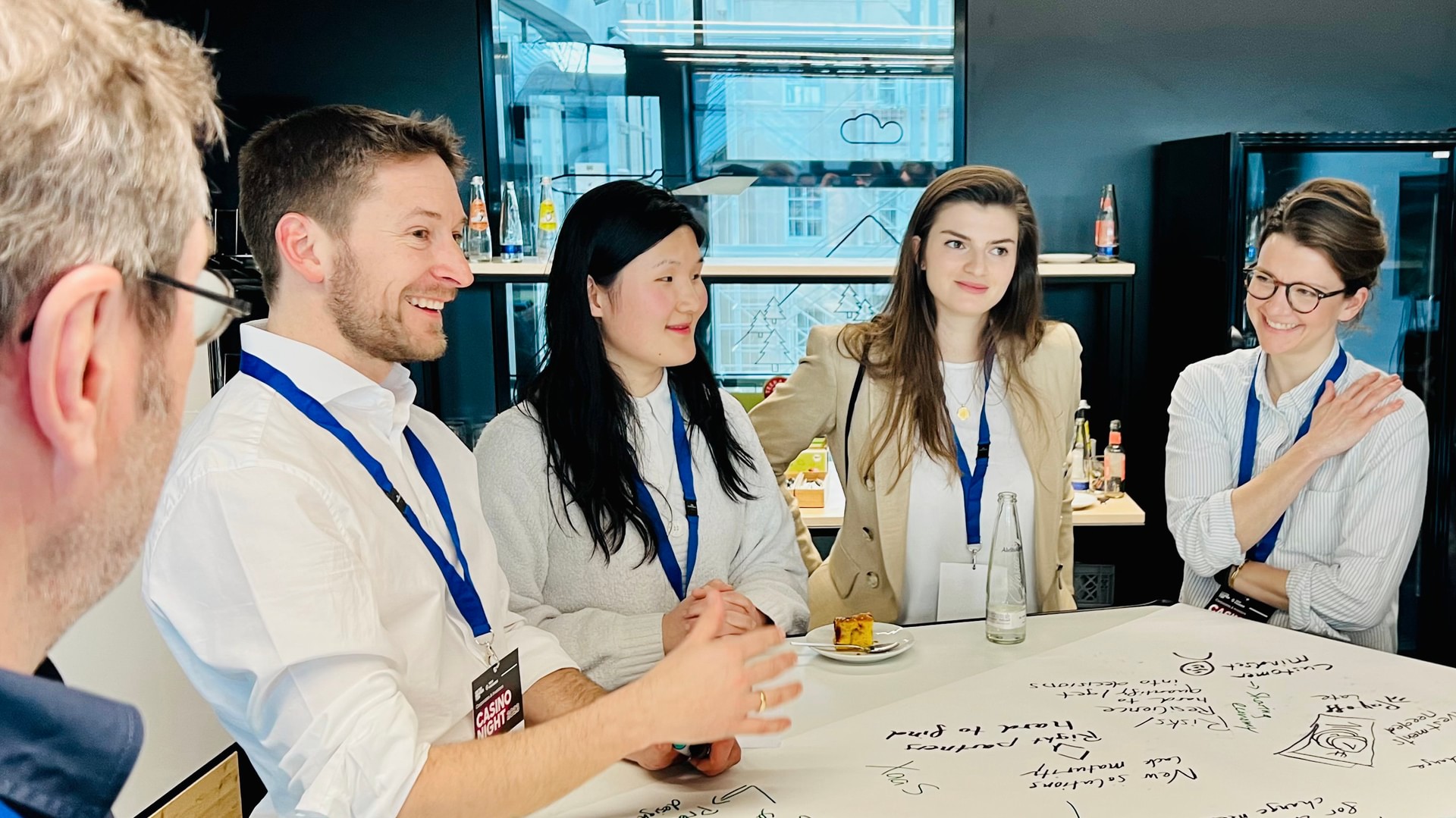 This exchange was a reminder that the challenge of achieving sustainability in the face of a rapidly changing world requires a collective effort from all stakeholders. The results provided a roadmap for businesses to move toward a future that is resilient, adaptable, and prosperous. In this way, the Sustainability 360 acts as an indicator of our responsibility towards the planet and future generations, and the power of collaboration in driving positive change.
It is worth noting that TechFounders' commitment to sustainability goes beyond just hosting roundtable events like Sustainability 360. As a matchmaker between established businesses and founders, we actively identify and support both start-ups and corporates that contribute to the decarbonization of industries. Through our initiatives and partnerships, we make a meaningful impact in driving the transition toward a more sustainable future. The commitment to fostering innovation and collaboration serves as a model for other organizations to follow in tackling the complex challenges of sustainability and achieving long-term prosperity for all stakeholders.
Learn more about our net-zero efforts here and find our publications on the topic here.