News
Startups offer concrete solutions to enormous sustainability challenges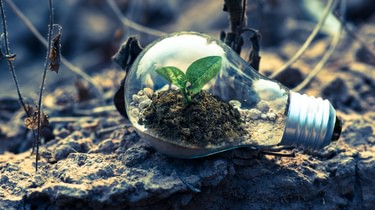 © Singkham
Sustainability - a topic every major corporation must address nowadays. In the past years, corporate sustainability has increased tremendously in importance, mainly driven by heightened awareness on climate change as well as new emissions regulations.
However, the demand for more corporate responsibility doesn't stop at major enterprises – the public interest is also increasing in regard to how ethical and responsibly small businesses are acting. Many founders, though, do not know how to tackle the issue of sustainability or simply disregard it when building their business model despite the risks and opportunities.
So what are the actions entrepreneurs should take right from the beginning to build any business in a socially, economically, and environmentally responsible way?
TechFounders' startup coach Johanna Braun has built a great career, connecting two topics she is passionate about: Sustainability and entrepreneurship. In this interview, she shares her views about an entrepreneur's role and responsibility, and what startup accelerators and entrepreneurship centers can do to drive a more responsible, just, and sustainable economy.
Dr. Johanna Braun
Start-up Coach at TechFounders and RESPOND Accelerator

Senior Advisor for Business Creation at EIT Urban Mobility

Coaching Topics: Sustainability, Business & Fundraising Strategy
Hello Johanna, could you tell us a bit about your background first?
"The basis for my career comes from nine years at Telefónica Deutschland, where I had great mentors with trust and confidence in me. This trust led to various responsibilities, such as building a Youth Social Entrepreneur program, a Digital Transformation Program, and strengthening the connection between Wayra, Telefónica's Accelerator, and its mother company.
For the last three years, I have been running my own business as an advisor, interim manager, and startup coach with an exclusive focus on sustainability topics. This has been really rewarding so far - I truly enjoy the variety of roles, projects, and partners I work with.
In 2019, I started as a coach at TechFounders for the first batch of startups working with ALDI Nord & ALDI SÜD as a pilot project partner. In the partnership with TechFounders, ALDI is looking for startup solutions to the sustainability challenges that are relevant to them. This really intrigued me."
"Another highlight in my career for sure has been receiving my Ph.D. in Economic Ethics. I hated writing the PhD itself but the intellectual rigor needed and doing that in parallel to being a mother of a newborn gave me a completely new perspective."

What evoked your interest in sustainability topics?
"Sustainability always has been near my heart, both professionally and personally.
In my early twenties, I lived in Jakarta, Indonesia, for a few months. I was shocked by the difference between my own, very privileged situation, and the poverty and injustice where most of the people in Jakarta lived in. I started to work with street children there and promised myself that I will keep pursuing to make things better.
My older son is now 15 years old, so I have also been on a personal journey to sustainably combine family and career with its highlights and lowlights. Overall, I am very grateful for the opportunities I have been given to learn, connect, and work with all the wonderful and wise people on solutions for a more sustainable world."
What got you interested in working with startups?
"I am an incurable optimist in the sense that I believe humankind will tackle the enormous sustainability topics ahead of us. Working with startups, and on innovation for sustainability in general, endorses my optimism because I get to see concrete solutions being built. I strive to add quality to this process with my input and insights. It gives me the energy to continue with my work when I see the effect I can make through coaching."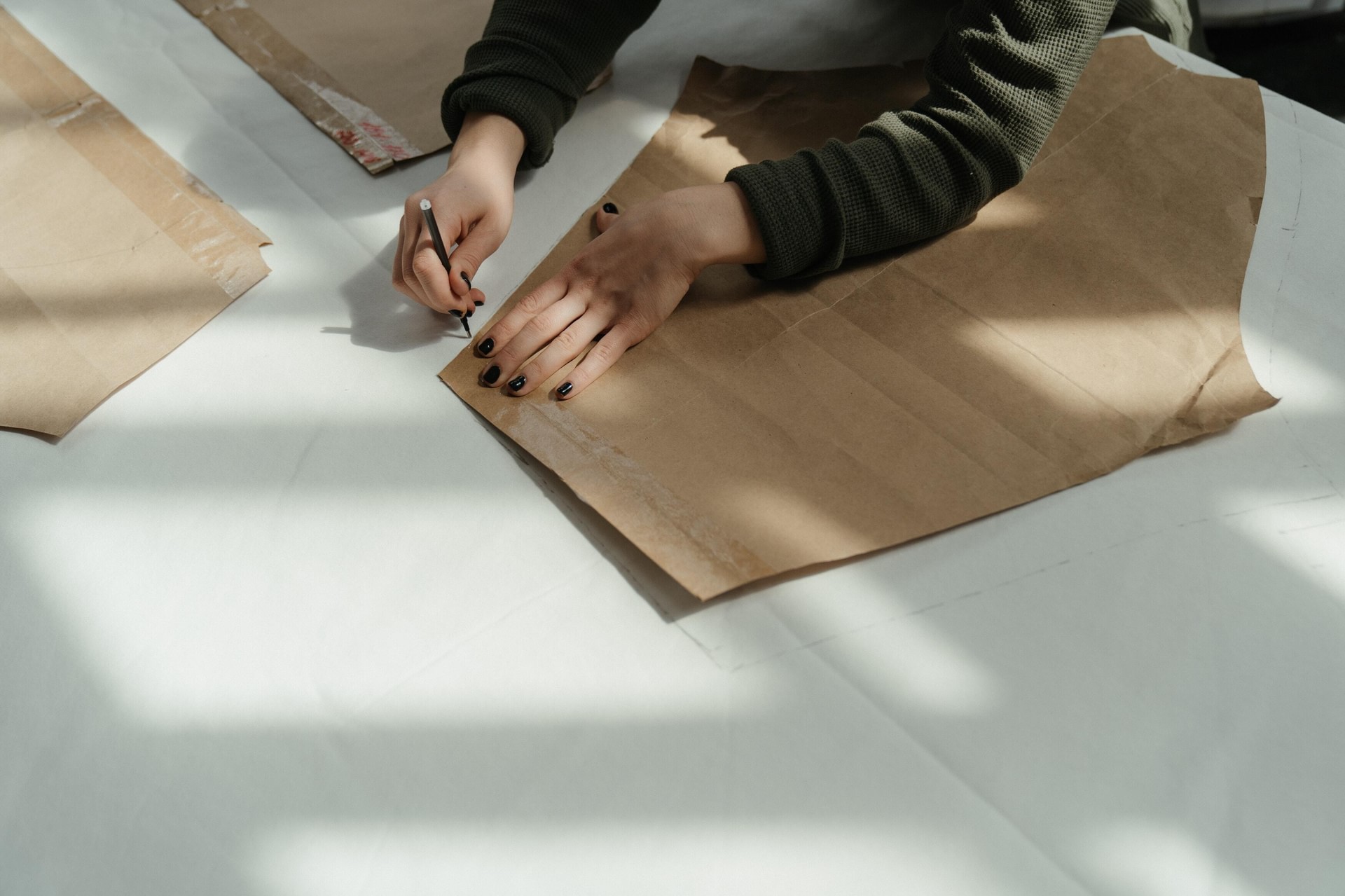 What are the key coaching topics you focus on with startups?
"The most important aspect for me as a startup coach is to get to know the founders and build a connection based on mutual trust. Only after that we can identify the key topics together where I can best support them.
We then review the strategic options together. For example, we discuss if the startup should continue with bootstrapping, growing organically, or whether external fundraising and fast growth is important for the long-term position of the company. Deliberating this is even more relevant as we move from the unicorn paradigm to building zebra companies."
Why is it important that startups and small businesses think about sustainability early on?
"Sustainability is the key for all actors of society, not only business. It's our responsibility to ensure that we, our children, their children, and all living beings will be able to enjoy their lives on this beautiful planet. It's the only thing that really matters.
Achieving a balance between people, the planet, and profit in a company is an ongoing journey, but the level of effort companies put into this on average is not enough. We need more companies that go way beyond traditional sustainability! I admire companies such as Ecosia, Einhorn, or Impossible Foods. They do not only have great products, but they also really try to change the rules of the game. They don't stop at the point when they have achieved this balance - they go beyond by implementing new concepts of ownership and with bold ambitions to change the underlying systems."
How should startups start working on sustainability?
"They should start with the most important asset of all organizations: people. We've seen companies like UBER failing at that which made their contribution to society questionable. Most importantly: if your startup hasn't already started with implementing sustainability into your processes, start NOW. The Sustainability Playbooks are a great help to get started, by the way.
Programs such as TechFounders, RESPOND, EIT Urban Mobility Accelerator, and other accelerators with a dedicated sustainability focus provide a great structure for implementing sustainability into startups at an early stage, both through dedicated sessions as well as through 1:1 coaching. Going forward, all entrepreneurship programs will have to integrate sustainability as a key element of building future business."