News
Wieland partners with international startup accelerator TechFounders to spur transformation towards a more sustainable economy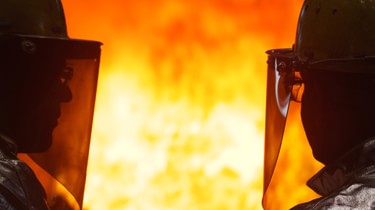 Munich, October 12, 2022. Wieland, the world's leading supplier of semi-finished copper and copper alloy products, is partnering with the international B2B startup accelerator TechFounders. The partnership aims to further support reaching Wieland's ambitious sustainability targets while supporting entrepreneurs and the technical development of sustainable innovations.
Wieland joins the TechFounders program as a corporate partner for the program's 17th batch, which will kick off in January 2023. For this cohort, Wieland is particularly interested in startups that are developing carbon capture solutions that can substantially support reaching the company's 2045 net-zero goals. During a 20-week program, Wieland will run a pilot project with a selected startup, providing them with valuable industry knowledge and the possibility of long-term cooperation. By collaborating with promising tech startups, Wieland drives the transformation to a more sustainable economy, while holding on to its competitive stage. In addition, they will provide a valuable contribution to society by supporting young companies. Other well-known TechFounders corporate partners for the upcoming batch include Datev, Festo, and Miele.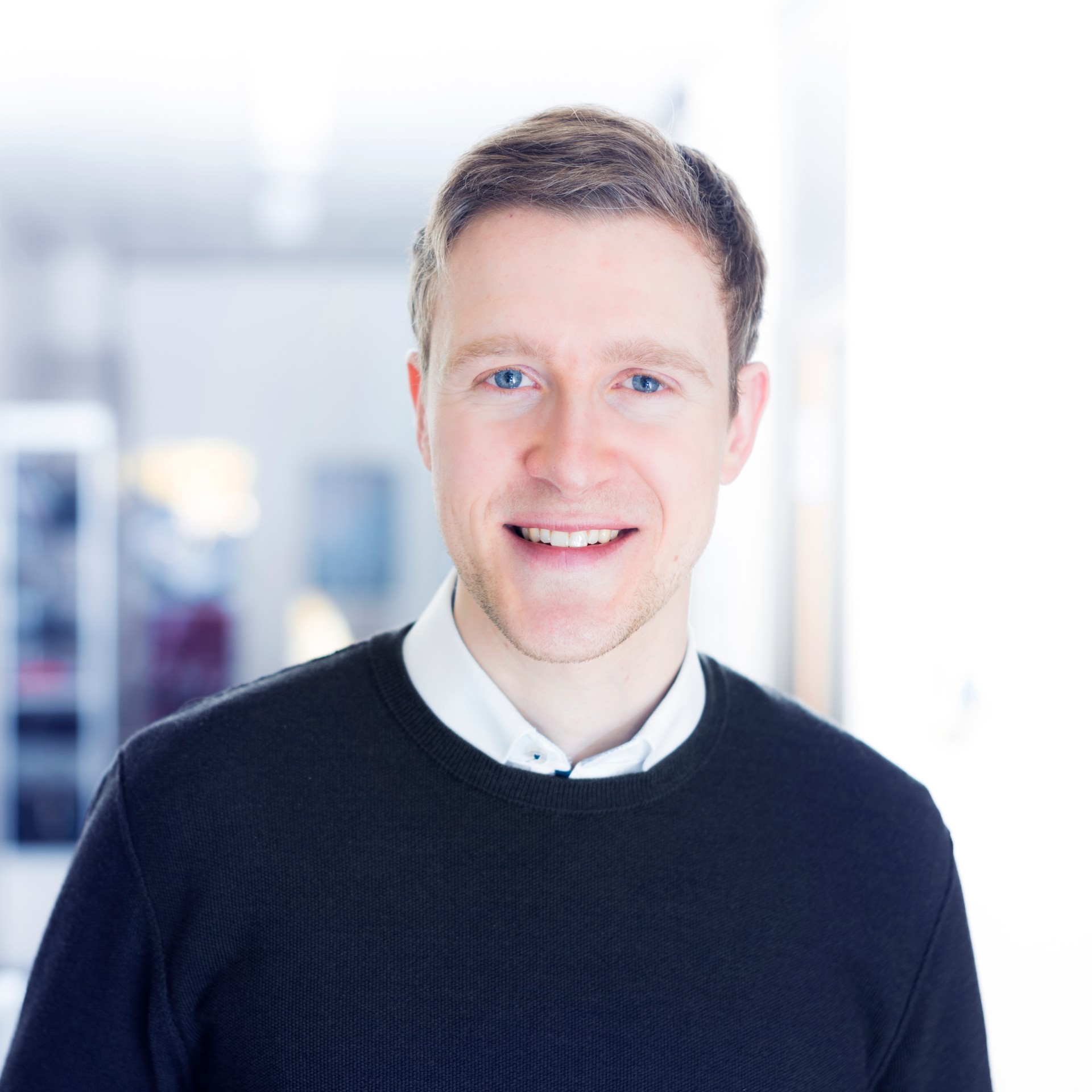 TechFounders has an impressive track record in driving corporate innovation by connecting world-leading companies with startups for the past 7+ years. The Munich-based accelerator program of UnternehmerTUM, Europe's leading center for innovation and business creation, brings startups together with established companies to set up strategic collaboration projects. Already 145 startups have gone through the TechFounders program, some of the most successful examples including prosperous IoT company KONUX and award-winning barcode scanner manufacturer ProGlove.
Wieland is one of the world's leading suppliers of semi-finished copper and copper alloy products. With a global network of production sites, service, and trading companies, the company offers a broad product, technology, and service portfolio. From prototype to series production, Wieland develops solutions for automotive, electronics, refrigeration, air conditioning, and other industries. Wieland uses high-performance copper materials to drive the success of its B2B customers in future-oriented fields such as electromobility, connectivity, and urbanization. High technical competence, customer-oriented thinking, and sustainability determine their
actions and have been the basis of the company's success since 1820.

TechFounders

TechFounders is an international B2B-focused startup accelerator by UnternehmerTUM, Europe's leading center for innovation and business creation. TechFounders offers corporates and SMEs various innovation services, including scouting for the most promising tech startups in their respective industry. The TechFounders accelerator program strategically coaches startups, brings them together with established businesses, and prepares them for the next venture capital round with individual coaching and a broad mentoring network.