The Key Program Benefits
Access to Corporates & SMEs
demonstrate your innovation
Our Corporate Partners for upcoming batch include Datev, FESTO, Miele, and Wieland
Tailored Coaching and Mentoring
to tackle your roadblocks
By seasoned serial entrepreneurs, tech experts, business angels, venture capitalists, and experienced industry professionals
Free office Space
in the heart of Munich
We provide office space and support you on all matters of your business
Pitch at Ultimate Demo Day
where your next match is made!
Present your company in front of number of investors, business angels, and business representatives
Don't miss our next application phase!
Sign up to get reminded when our next application phase is opening (February 2023). By filling in your e-mail, you agree to the processing of my personal data for the purpose of subscribing to the application phase reminder. You can find information about our data storage on our Imprint.
Application Process
We offer a unique program to our start-ups – during the 20-week program, you will get intensive trainings and coaching on all kinds of business topics. During the program, we have presence phases once a month of 3-4 days in Munich with trainings and coachings, mentor meetings, pitch nights, and get-togethers.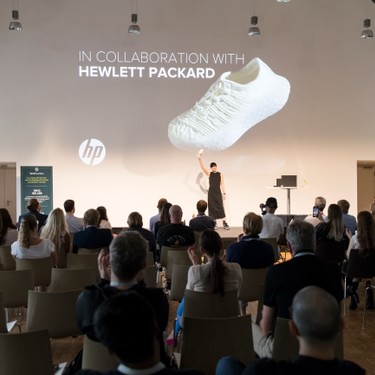 Oct. - Nov.

Selection Process

Pre-discussions with potential candidates

Pitch events with TechFounders & Corporate Partners

Early December

Decision

Communication of decision to applicants
What kind of start-ups are we looking for?
Target Geographics
Globally
We accept applications from all around the world
Focus Topics
Solutions to Transform Industries
Please check out our current focus fields below
Target Stages
Seed/Series A
"Late" early stage companies that have at least a working prototype
Exceptional Team
True Gamechangers
We are looking for people who are driven and curious with a big vision
Batch #17 Corporate Partners & Focus Fields
Our partners are looking for start-ups to collaborate with in the following fields
Datev
DATEV is a software developer and IT service provider for tax consultants, auditors, and attorneys, as well as their clients. In addition to our members, our clients include companies, municipalities, and institutions. The cooperative's range of products and services encompasses the fields of accounting, personnel management, business consulting, taxes, enterprise resource planning (ERP), IT services, IT security, and training and consultancy.
NFT & Smart Contract Creation
Innovative solutions/technologies for:
No-code platform for NFT minting (utility-based use cases)
NFT Marketplace
Token Gating
with a function to assign and control access rights.
Agri-Robots for Harvesting
Indoor Agricultural Robots for Harvesting and/or Deleafing
Software Solution for Indoor Agri-Robots
Vision Solution for Agri-Robots
High-Tech Greenhouse Automation
Agri-Robots for Monitoring, Spray & Weeding/Dosing
Indoor Agricultural Robots for Monitoring & Plant Monitoring
Outdoor Robots for Spray & Weeding
Robots for specific dosage
Alternative Proteins
Food Production via Fermentation
New technical approaches to Biological Fermentation for Food Security
Algae Production
Bacteria/cells for Food Production
Food Printing
Festo
Festo SE & Co. KG is a worldwide leader in automation and a world market leader in technical training and development. Regarding automation, Festo offers products, systems and services surrounding pneumatic and electrical control and drive technology – whether in the factory or process automation sector. Festo Didactic equips technical training institutes and offers training and consultancy to processing industrial companies.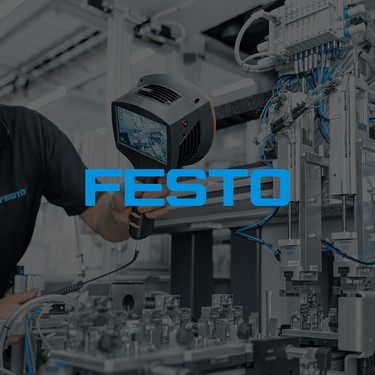 Miele
Miele & Cie. KG is the world's leading supplier of premium home appliances for kitchen, laundry, and floor care. In addition, Miele Professional offers laundry care, cleaning, disinfection, and sterilization solutions for commercial and medical applications. All product offerings are complemented by services – from customer service and cooperation to a wide range of innovation fields.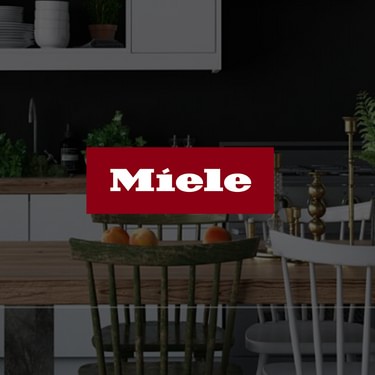 Energy Improved Kitchen Appliances
Smart energy appliances
Appliances management systems
Cleaning & Hygiene at Home
Cleaning robots
Cleaning appliances (washing machines, dishwashers etc.)
Carbon Capture
Carbon Capture and Storage (CCS)
Direct Air Capture
Pre-Combustion and Post-Combustion Scrubbing
Catalytic Surfaces (furnace exhaust system)
Heat Recovery and Reuse
Wieland
Wieland is one of the world's leading suppliers of semi-finished copper and copper alloy products. With a global network of production sites, service, and trading companies, the company offers a broad product, technology, and service portfolio. From prototype to series production, Wieland develops solutions for automotive, electronics, refrigeration, air conditioning, and other industries.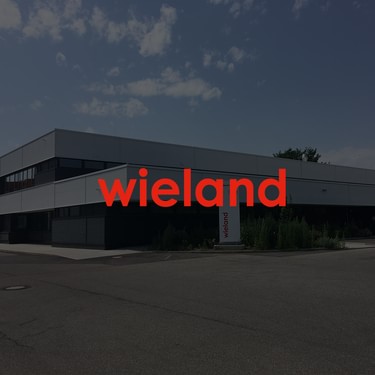 Can't find a fitting Focus Field?
TechFounders aspires to support technological development globally to ensure not just workplaces and sustainable economic growth, but more importantly a liveable planet for future generations. Therefore, we are giving away additional wildcard spots for our exclusive program.
In the upcoming batch, TechFounders supports start-ups developing disruptive solutions in the fields listed below.
Wildcard spots include all of our usual benefits, such as:
intensive coaching and mentoring

access to potential partners within our vast network & a spot to pitch at our Demo Day

free office space and support & access to our high-tech workshop