Accelerating the Decarbonization of Global Supply Chains
The majority of CO2 emission reductions through the next 10 years will come from technologies that are on the market today, according to the International Energy Agency (IEA). However, by 2050, almost half of the reductions will come from solutions that are currently in the prototyping phase.
At TechFounders, we want to accelerate solutions that can challenge the status quo and can bring us closer to the targets of carbon neutrality. Within our net zero ecosystem, we have the goal to create partnerships that can test, build, validate, and bring new early-stage innovations to scale.
We believe that the need for rapid reductions of greenhouse gas emissions will require us to change our perspective from not only improvements in existing systems but towards transformative system changes. From our perspective, this involves bridging gaps between stakeholders from complementary industries in order to really support the development of 1.5 degree solutions.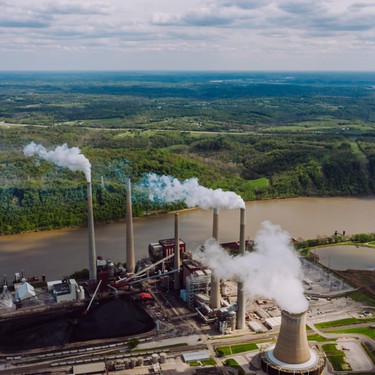 Focus Technologies & Innovations
Advanced Materials
Materials that can replace emissions-intensive materials with more sustainable ones
Hydrogen
Technologies transforming the hydrogen economy e.g., Hydrogen Storage & Transport, Stationary Fuel Cells and Fuel Cell Vehicles
Carbon Capture
Emission reduction technologies that can be applied across the industries
Circular Economy
Solutions that enable businesses to measure and improve their circular performance and impact
Clean Energy
Innovative renewable energy sources and storage e.g., sustainable biofuel or decentralized energy systems
AgTech & Food Production
Solutions and technologies that can increase the profitability and sustainability of agricultural systems and enterprises
Our References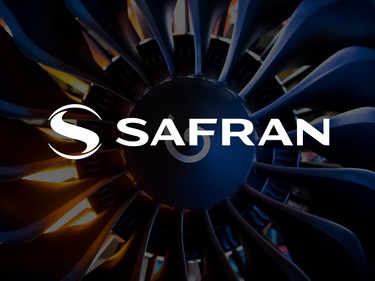 Safran
Building the Future of Aviation Together
Explore H2 program by Safran is set to identify and collaborate with entrepreneurs around the world who are developing cutting-edge technologies that promote decarbonizing of the aviation industry. TechFounders scouted start-ups and innovators globally in fitting innovation areas for the program: Managing Hydrogen Flow within a fuel-cell-based propulsive system, Hydrogen as a Coolant within a Propulsive System, and Prognostics & Adaptive Maintenance for Fuel Cells.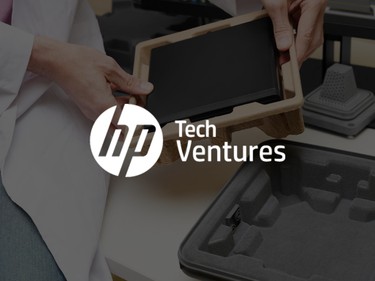 HP Tech Ventures
Tackling Today's Most Pressing Challenges
By collaborating with promising tech startups through TechFounders, HP Tech Ventures accelerates its new incubation businesses that are disrupting large industries with solutions enabled by breakthrough HP technology, like 3D printing.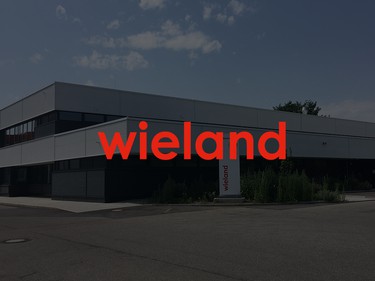 Wieland
Accelerating Transformation Towards a More Sustainable Economy
As TechFounders Corporate Partner, Wieland aspires to collaborate with startups that are developing carbon capture solutions that can substantially support reaching the company's 2045 net-zero goals.
Start-ups that collaborated with HP Tech Ventures through TechFounders
with a focus on sustainable innovations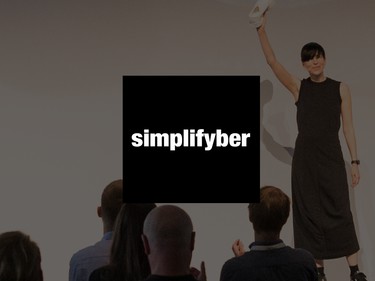 Simplifyber
Changing the Way Clothing Is Created
Simplifyber offers unique new sustainable advanced manufacturing for the fashion industry using proprietary, bio-based material. Through cellulose-based material and ground-breaking molding processes, the start-up is transforming the world's $1.5 trillion apparel industry and centuries-old factory system into sustainable, additive manufacturing.
Simplifyber's website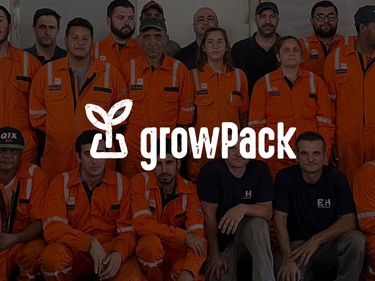 growpack
From People, to Plants, to People
growPack develops biomaterials that connect plants and people by using circular and regenerative technologies around lignin and cellulose. Their biomaterial is similar to cardboard, but with greater functionality. The material is suitable for microwave, oven, and freezer, and is resistant up to 36 hours in contact with liquids.
growpack's website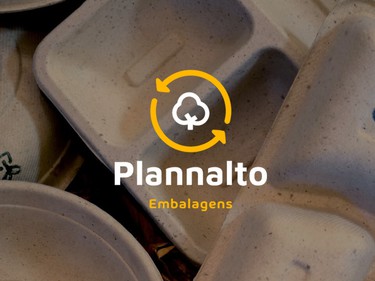 Plannalto
Eco-friendly Packaging, with Celluloses from Non-wood Crops
Plannalto has developed molded pulp packaging which is 100% recyclable and biodegradable. The amount of paper Plannalto recycles is the equivalent of preserving more than 1.5 million trees per year. The relatively low costs of manufacturing packaging from recyclable raw materials directly reflect the reduction in costs incurred by the customer due to reduced eco-tax rates.
Plannalto's website
More of our Net-Zero Portfolio Start-ups
Sustainability Playbooks
Learn how to leverage sustainability for your business with our Sustainability Guide for Start-ups and Venture Capital. The Playbooks are conducted together with the sustainability consultancy akzente and UVC Partners.
Net-Zero: Publications
Take a look at our publications and articles on topics related to the health of the planet and societies.
Interested in hearing more?
Contact Sylvia for more information about our Net-Zero focused services and collaborations!