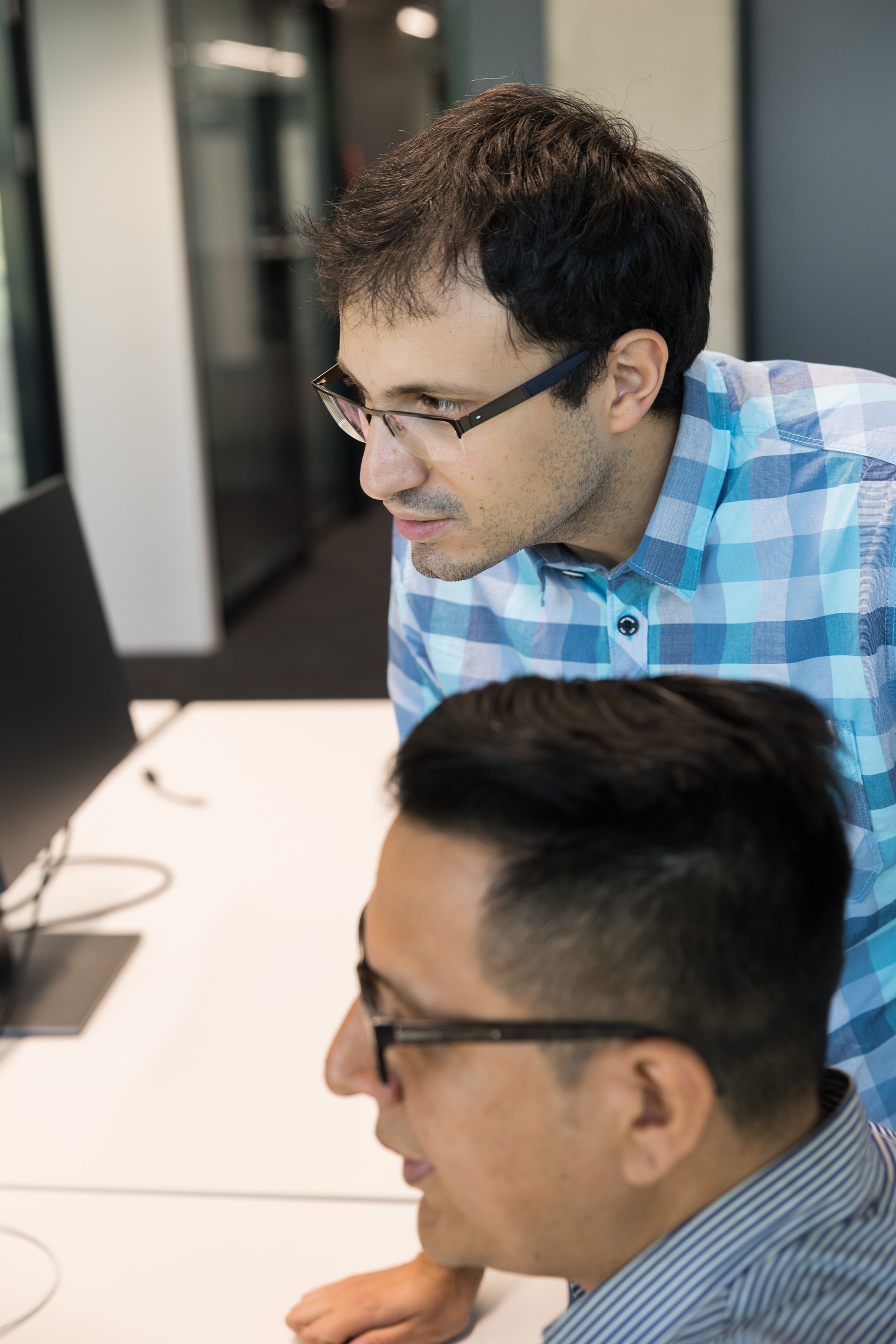 © Thomas Dashuber
Low-risk way to realize your vision
Access and test the newest innovations in your industry field
TechFounders Multi-Partner Accelerator connects corporates with the most promising start-ups in a specific innovation field for joint pilot projects. During these 20-week pilot projects, we provide the start-ups with tailored coaching and mentoring from industry experts to tackle any roadblocks that they are facing, ensuring more smooth collaboration and testing of the solutions.

With a track record of 140+ hosted pilot projects between established companies and start-ups since 2015, we can ensure a smooth, fast-paced, and efficient Accelerator-as-a-Service experience for both parties. This service is ideal for your business if you are looking for a way to innovate your company that is:
Low-risk: Test the solution before fully committing to the final product or service
Low-cost: No necessity to build and host own internal program and use extensive resources
Visible: You'll have greater visibility in the startup ecosystem and become part of the UnternehmerTUM network, granting you an access to exclusive corporate events.
Our track record & Highlight Success Stories
144
Start-ups accelerated by us
+90%
are still active or have been successfully acquired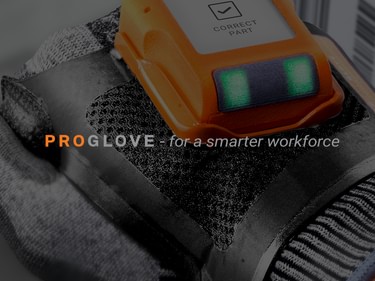 ProGlove
Drive Your Worker Productivity with Data Insights
ProGlove builds the world's smallest and lightest barcode scanners. The company has today over 200 employees from over 30 countries, with 2,000+ customers in manufacturing and production, logistics and warehousing, retail and e-commerce, post, and parcel. Acquired in 2022 by private equity investor Nordic Capital, the company has been estimated to value around €500 million.
ProGlove's website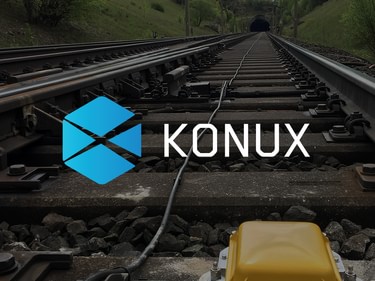 KONUX
Transform Railway Operations for a Sustainable Future
The KONUX Predictive Maintenance System for Rail Switches helps infrastructure managers improve network availability, prolong asset lifetime, and empower their employees to make maintenance more efficient. In December 2021, KONUX secured $80M in series C financing round and the company is today active in 7 different countries in Europe and Asia.
KONUX's website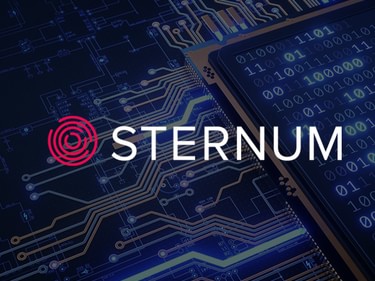 Sternum
Autonomous Security and Observability Platform
Sternum, an IoT cybersecurity startup based in Tel Aviv, offers a unique embedded security and monitoring solution for IoT devices. Their holistic and highly scalable solution prevents attacks in real-time while providing ongoing visibility and insights into any connected device. Sternum raised $27 million in a Series B financing round led by Spark Capital in 2021, bringing their total amount of funding to €36M.
Sternum's website
Current & Past Corporate Partners
Interested to Hear More? Let's Talk!